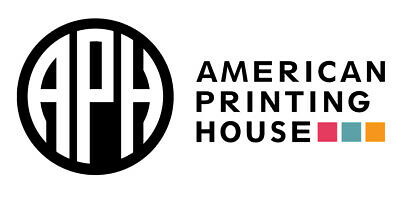 American Printing House
The APH ConnectCenter offers curated advice and resources to assist children, parents, adults, job seekers who are blind or visually impaired and their associated professionals, leading to greater independence and success in their lives. Trained staff at the ConnectCenter Information and Referral Line are always ready to help. Those looking for resources and services related to vision loss can call 800-232-5463, or visit www.aphconnectcenter.org. American Printing House for the Blind is headquartered at 1839 Frankfort Avenue in Louisville, Kentucky. To visit APH's website, please go to www.aph.org.
---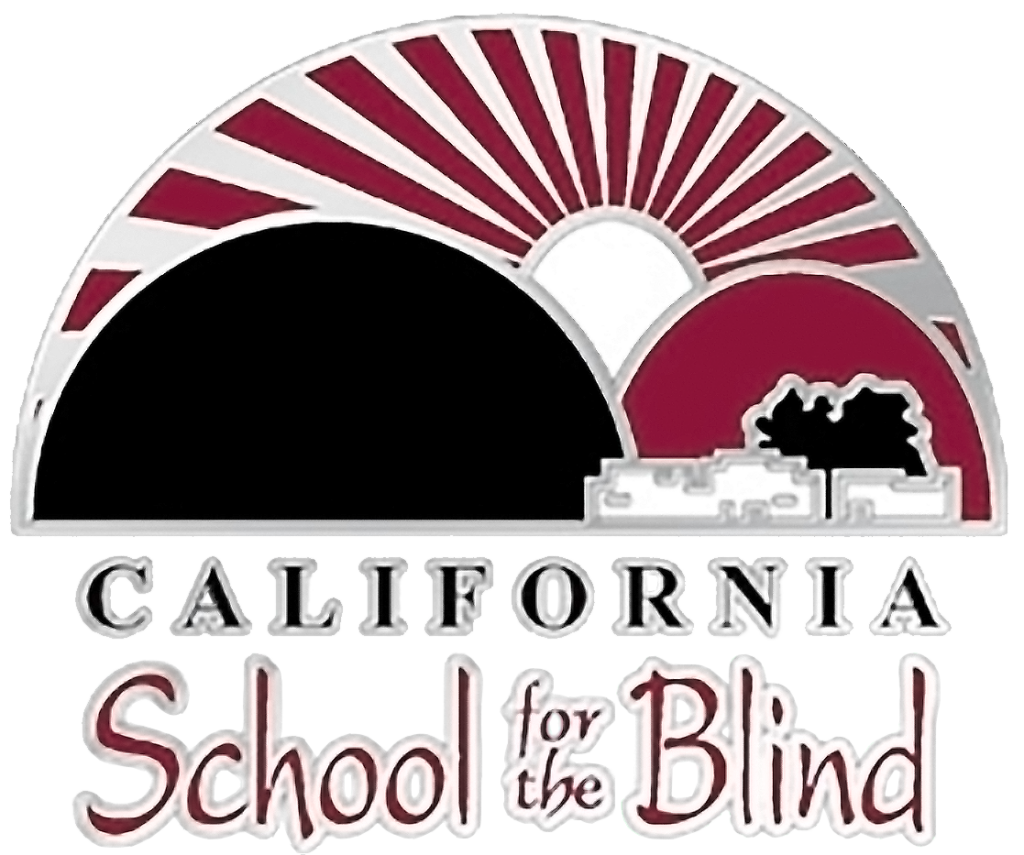 Principal Partner
California School for the Blind's California Education Resource Center for the Blind and Visually Impaired
The educational outreach programs available through the California Education Resource Center for the Blind and Visually Impaired offer a no-cost consultation, assessment, training, and technical assistance for educational teams and families of visually impaired students throughout California. Staff members serve as a statewide resource in the Assistive Technology Center, Assessment Center, Low Vision Clinic and Classroom, and Short-Term Programs, provide specific expertise designed to address the unique educational needs of students with visual impairments. Summer Academies have offered technology and coding opportunities to students since 2004. If you are interested in our Short-Term programs or other outreach opportunities, many of which are available beyond California, visit the website at www.csb-cde.ca.gov. California School for the Blind is located at 500 Walnut Avenue in Fremont, California.
---
Supporting Partners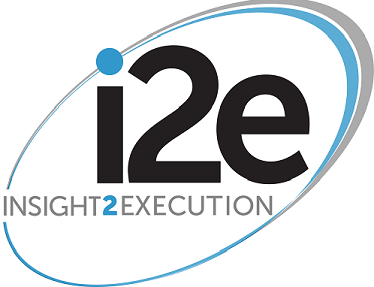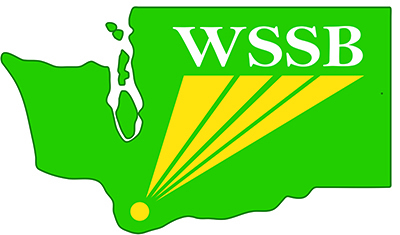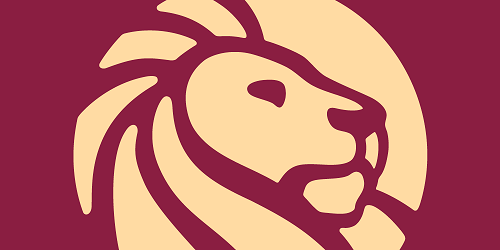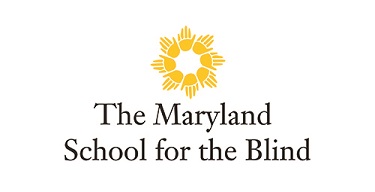 ---