2022 National Coding Symposium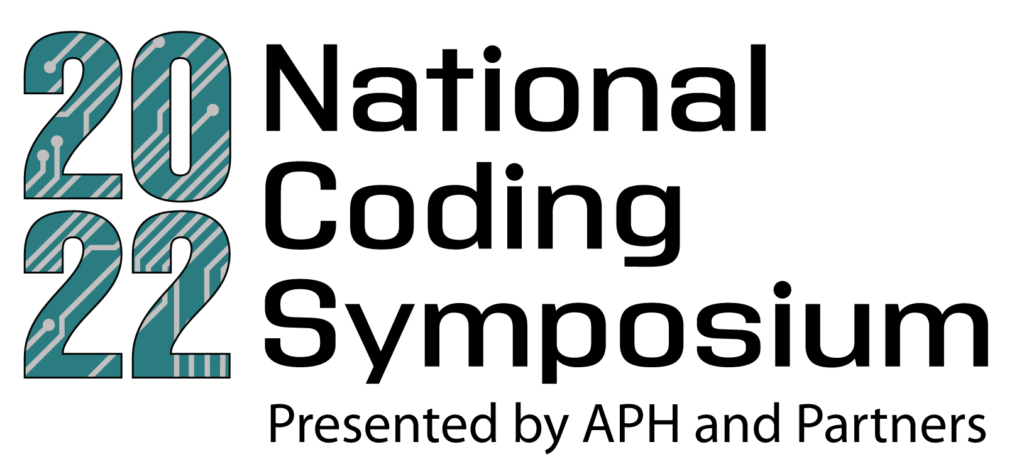 ---
May 9 – 13, 2022
8:30 AM – 12:00 PM (PDT)
11:30 AM – 3:00 PM (EDT)
---
Calling All Future Coders!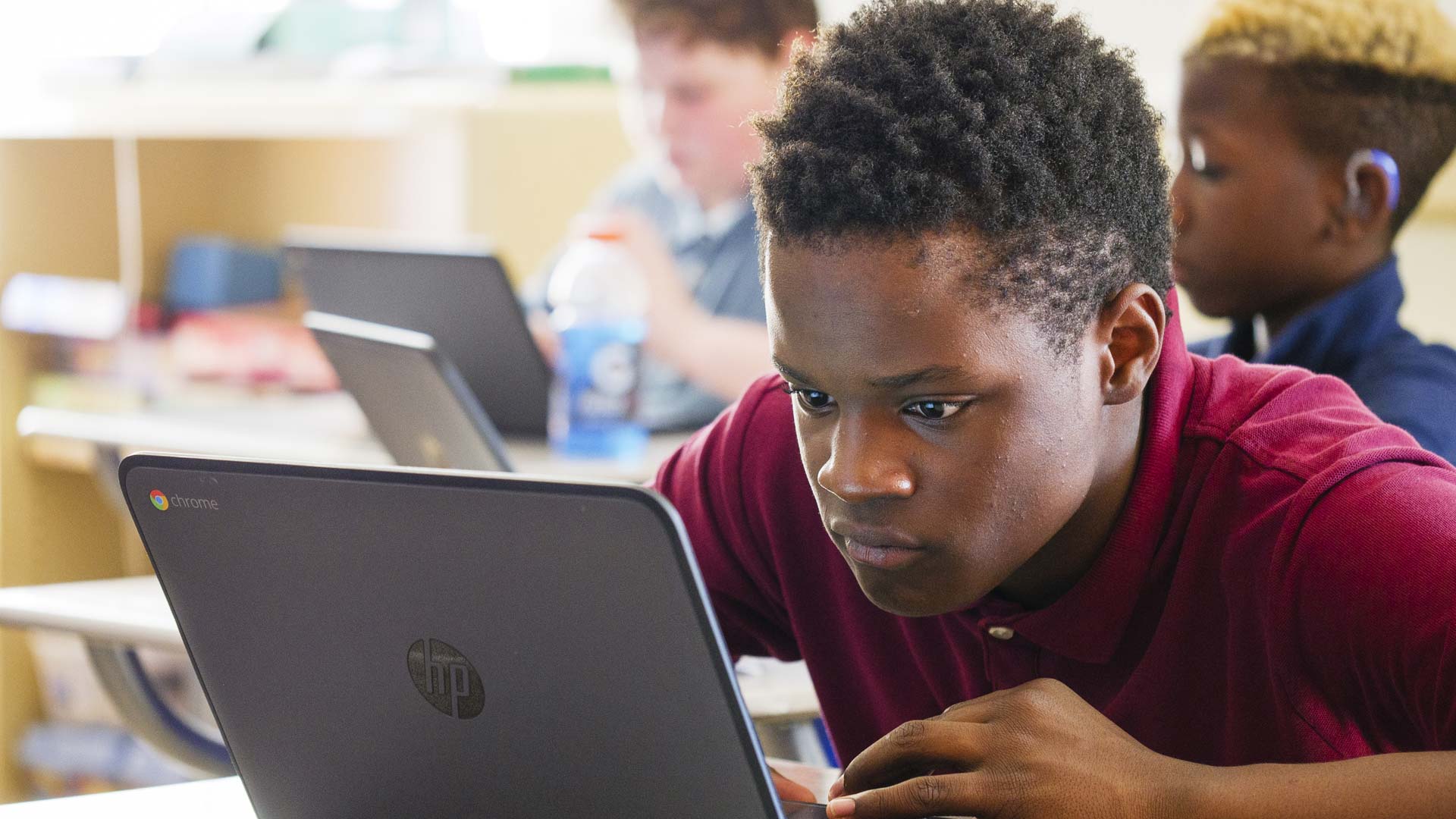 This year, APH is partnering with student and teacher sites across the country to share activities and experiences with our virtual attendees. You can do the activities in advance too! They are available on the Resources page.
Learning how to code is a pathway to all kinds of careers in all areas of technology. Meet the professionals in the industry who are leading the way for students interested in coding, and learn about their career journeys.
There will be award and scholarship opportunities this year! Check out the Awards page for more information on the drawing. Go to the STEM Scholarships page for information on how to apply.
---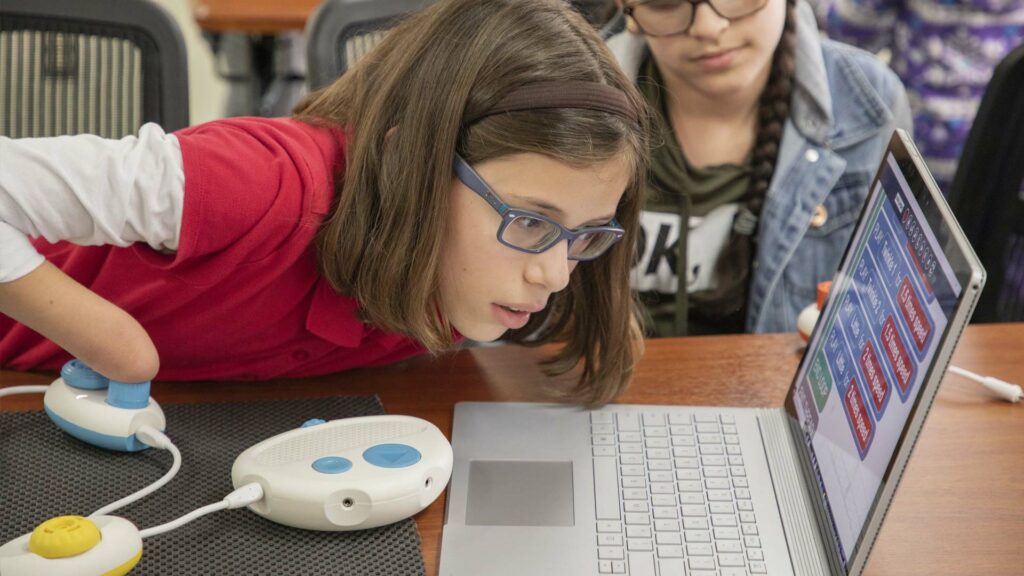 Who Should Attend?
Students in grades K-College will benefit from attending the Symposium. Different programming codes and products will be discussed as well as career opportunities in programming and related careers.
Teachers of students with visual impairments and assistive technology specialists who would like to integrate coding into their lesson plans and curricula will learn about activities, resources, tips, and pathways to overcoming inaccessible learning platforms and confusing coding lessons. ACVREP credits will be available for live sessions. You must attend the entire day to receive 3 credit hours per day, up to 15 total.
Parents will discover information about how to support and encourage a child with an interest in coding.
---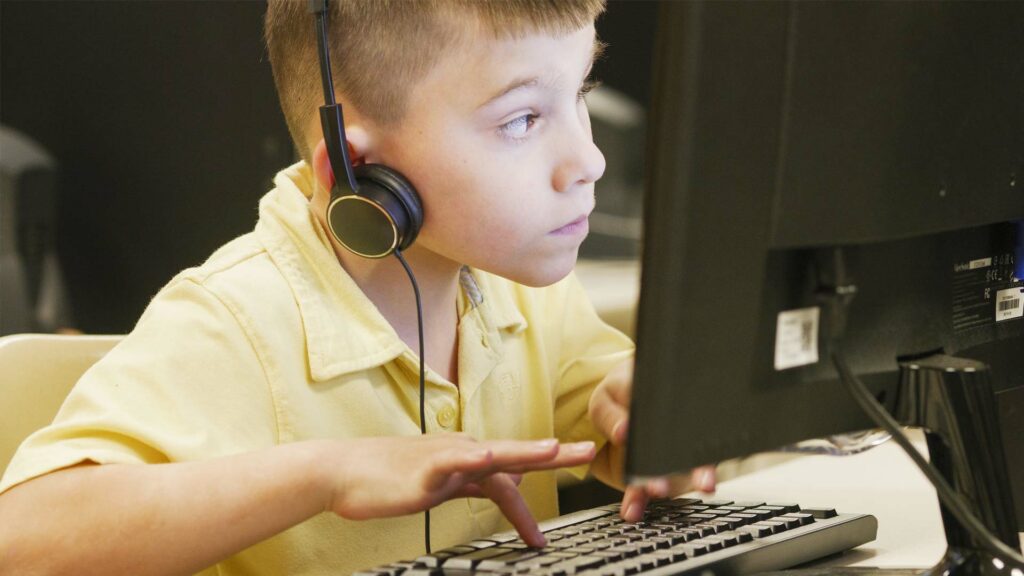 What to Expect
Coding is fun, challenging, and accessible across platforms and skill levels. Through a series of inspirational speakers, panel discussions, presentations, and question and answer sessions, this Symposium will inspire elementary, middle, high school, and college-age students to become future leaders in careers inclusive of, and related to, programming and software development; and provide teachers the ideas, resources, and support they need to teach coding concepts with ease.
Some of the biggest names in the world of coding will be speaking and answering your questions. Join leaders in the field from Apple, Google, Vispero, Amazon, NV Access, Yahoo, HumanWare, Tetralogical, APH, and many more as they discuss their career journeys and share their expertise.
The agenda includes keynote speakers, presentations, panels, and Q&A sessions. Be sure to check back often for updates to the 5-day schedule. Make your plans and register today!
---
---
---
Questions?
Contact connectcenter@aph.org with any questions or comments.
---