ConnectCalendar
Promote your event and share it with the community
Family Program: Touch this Art! In Celebration of the Anniversary of the Americans with Disabilities Act
July 24, 2021 @ 10:30 am

-

11:30 am

MDT

FREE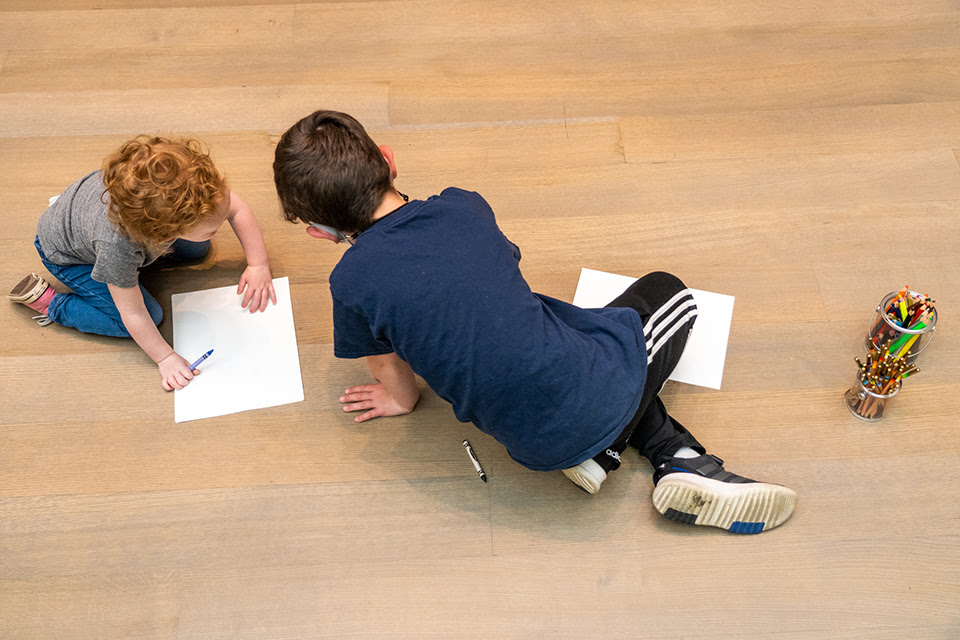 Enjoy a hands-on art making adventure for children and their families. For this program, we'll celebrate the Anniversary of the Americans with Disabilities Act (ADA) with the theme: Touch This Art! Participate in-person or watch a pre-recorded video!
Designed by Rishika Kartik, this artmaking activity will engage participants of all ages in abstract art, Clyfford Still's painting technique, and the multisensory process of painting. Using textured paints, families will examine the symbolic meaning behind various colors and textures. People will then have the opportunity to create a "STILL life" by rendering a physical object in an abstract way. In doing so, participants will look at objects as not what they are, but as possibilities of what they could be. To guide their compositions, participants will learn the core elements of art, principles of design, and unconventional painting techniques.
Watch the pre-recorded video on YouTube, the Still Life Blog, or our other social media channels, available at 10:30 a.m. on July 24. Or, join us in the forecourt outside the Clyfford Still Museum at 10:30 a.m. on July 24 for a free, hands-on, in-person workshop.